Lina Zhou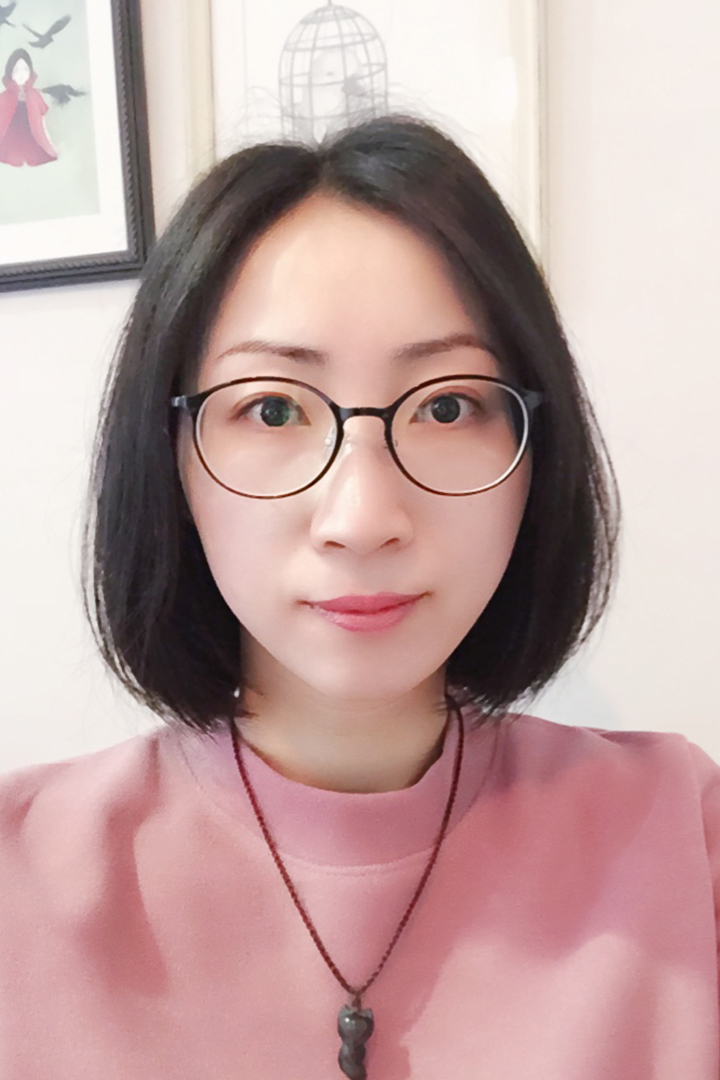 Degree
LLM, 2020
General LLM
Favorite Quote

"Always remember that you are absolutely unique. Just like everyone else."
I appreciate my family and friends for always being there for me, for supporting me in the good as well as the troubling times in my life.
Also, I appreciate all the faculty and staff who taught or helped me in GW Law. Thank you so much for all of what you've done and walked with me along the way.